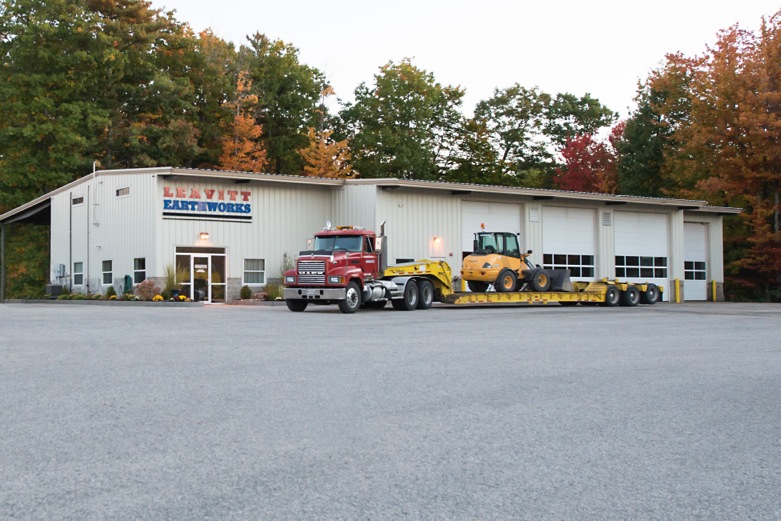 Leavitt Earthworks specializes in residential and commercial site work
We have been a family owned business since 1996 located in Standish, Maine.
Leavitt Earthworks provides a wide variety of excavation services. We have various sizes of heavy equipment, with our operators and laborers we have the knowledge to complete all of your earthwork needs. People, safety and quality are more than a priority; they are a value.

Leavitt Earthworks delivers aggregate products from our pit locations.  Give us a call on pricing and quantities.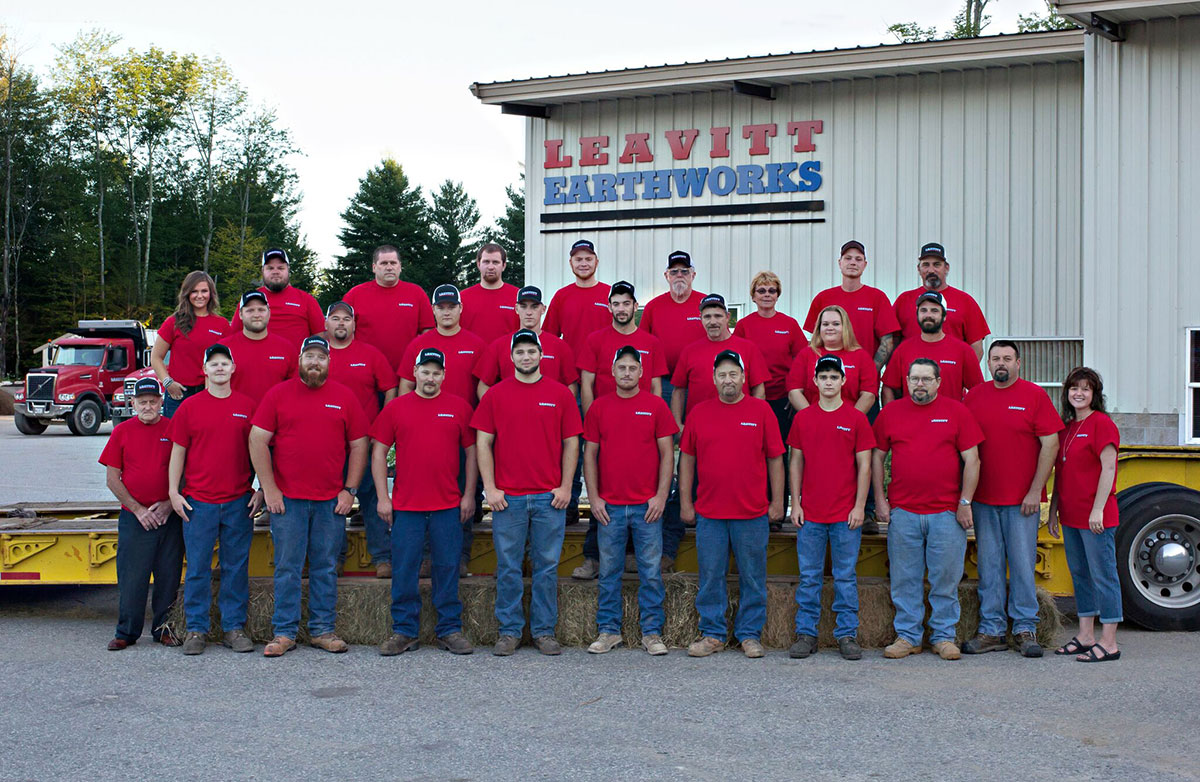 "The road to success is always under Construction"
Our crew at Leavitt Earthworks is always utilizing the latest in construction technology to make all phases of your projects successful.