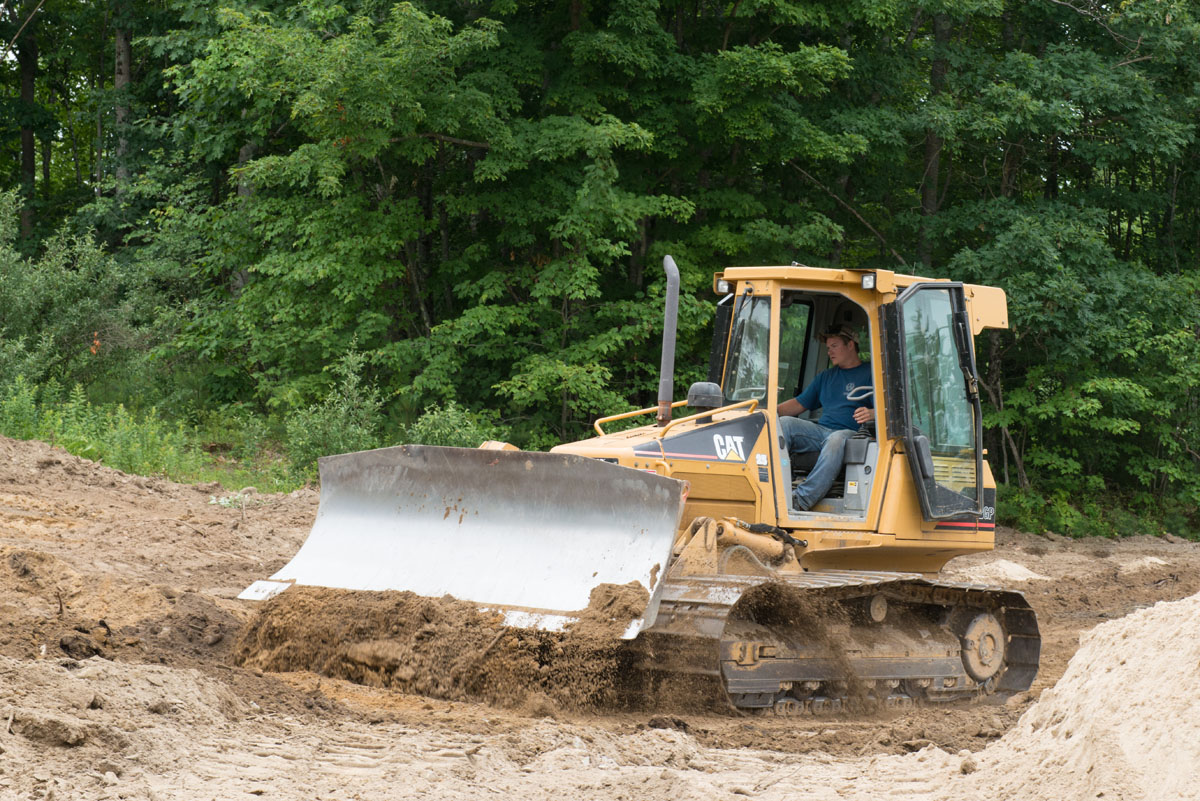 Leavitt Earthworks regularly has openings for equipment operators, laborers, and truck drivers.
Leavitt Earthworks is proud to offer the following employee benefits:
Health Insurance
Dental Insurance
Vacation Pay
Holiday Pay
Direct Deposit
Competitive Wages
Dump Truck Driver
Laborers
Job Foreman
Shop Foreman
Equipment Operator
Download our Application for Employment: PDF Application | Word Doc Application
Fax to: 207-642-2426
Mail to: Leavitt Earthworks PO Box 703, Standish, ME 04084
Email to: jobs@leavittearthworks.com
Leavitt Earthworks is an Equal Opportunity Employer. We strictly prohibit discrimination against any employee or applicant for employment because of the individual's race, color, religion, gender, sexual orientation, gender identity or expression, national origin, age, disability, veteran's status, or any other characteristic protected by law.